News
A historic $104 million gift will support VCU's new Stravitz-Sanyal Institute for Liver Disease and Metabolic Health in its efforts to stop, prevent and reverse liver disease.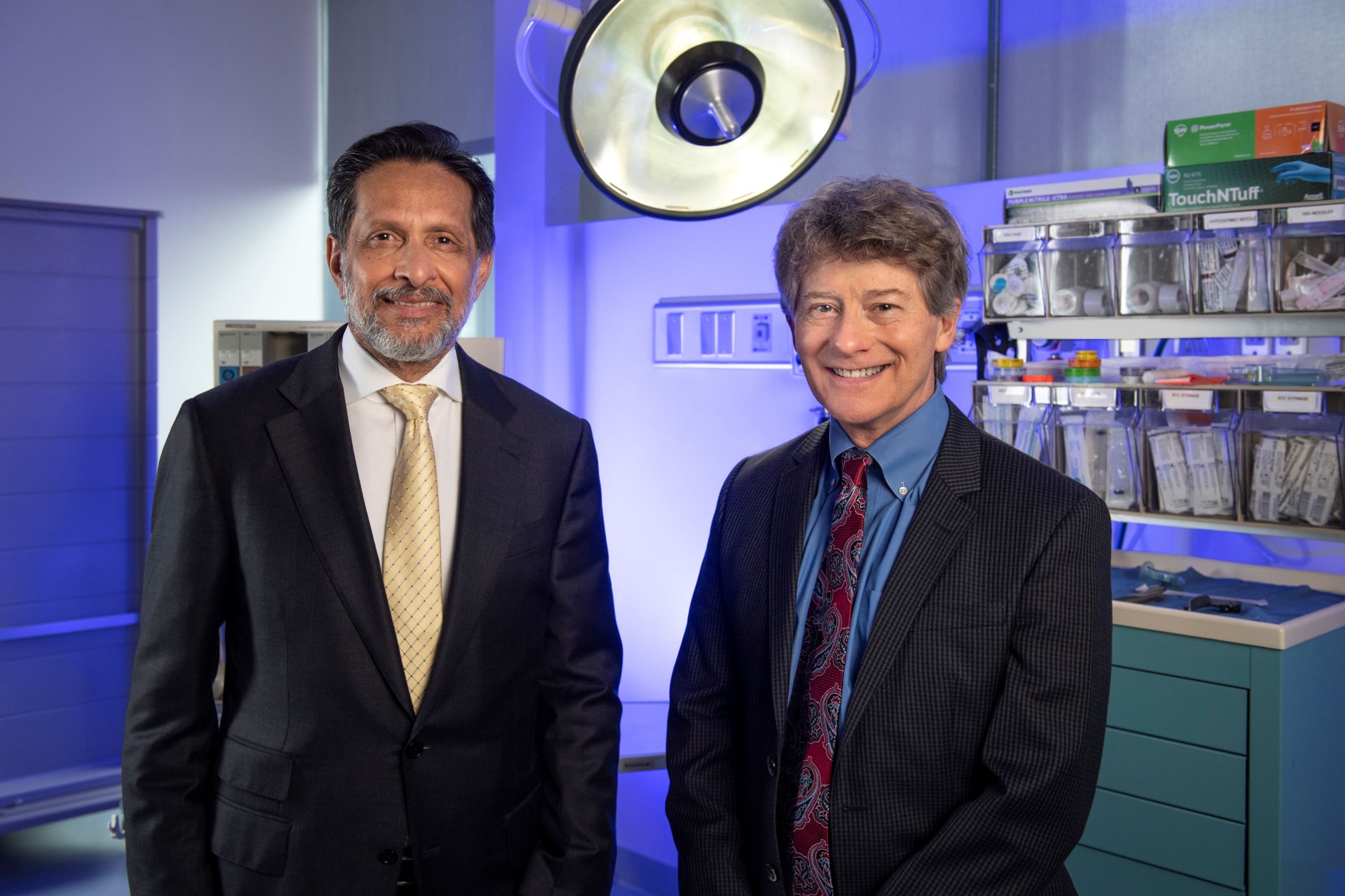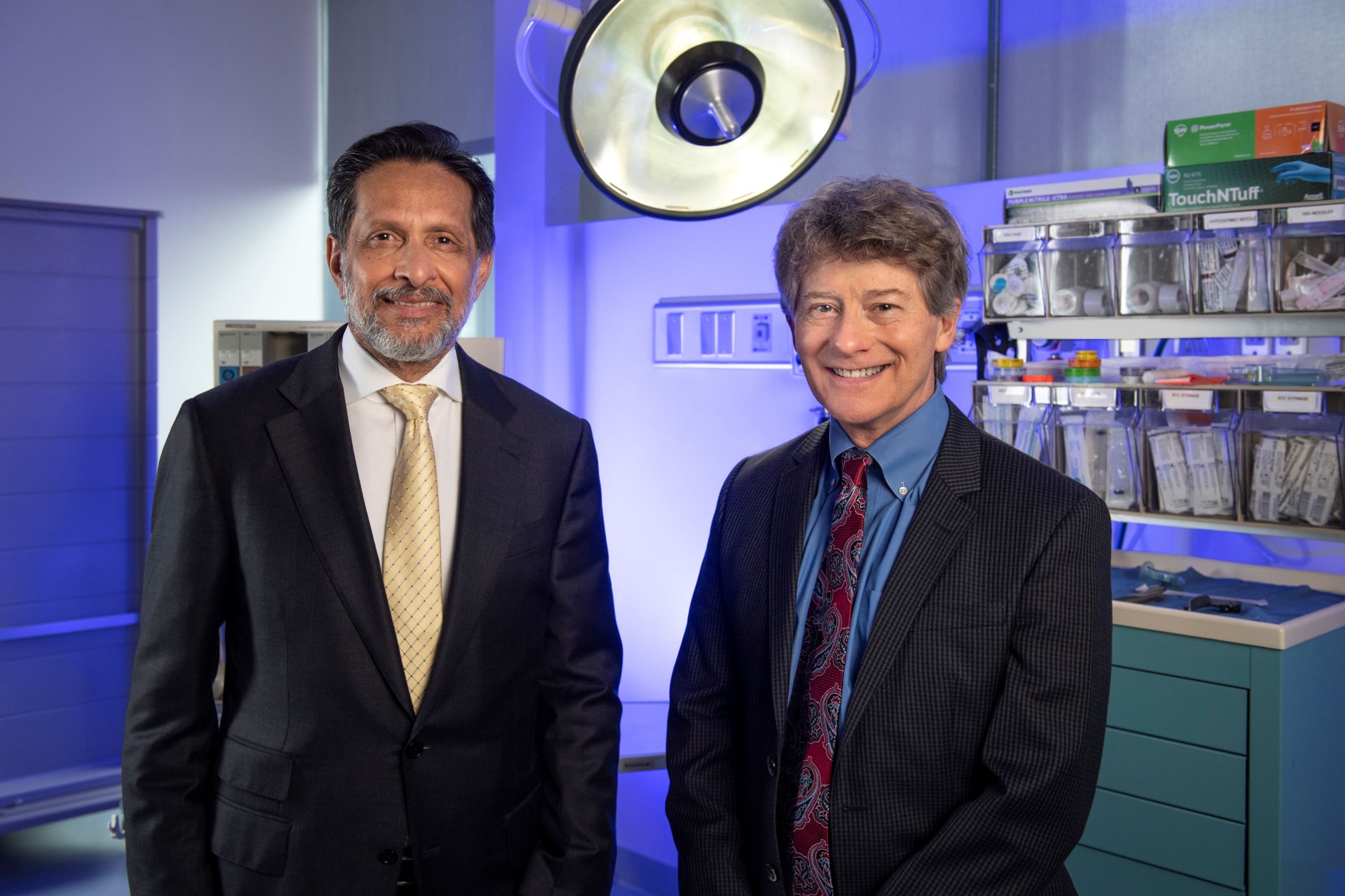 Josly Pierre-Louis' parents immigrated to America from Haiti. Their daughter, a VCU grad, is the rising tide for all boats when it comes to her success in chemistry and health research.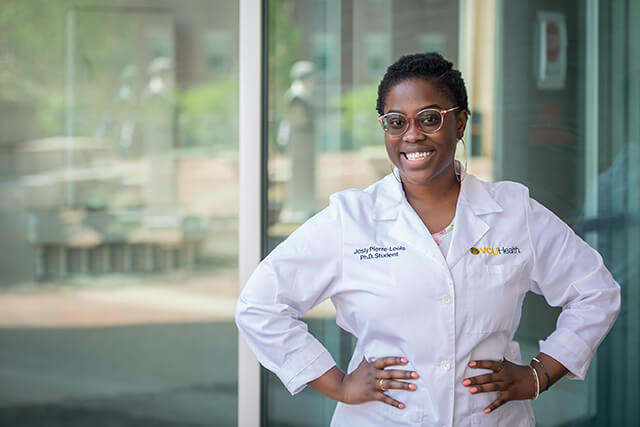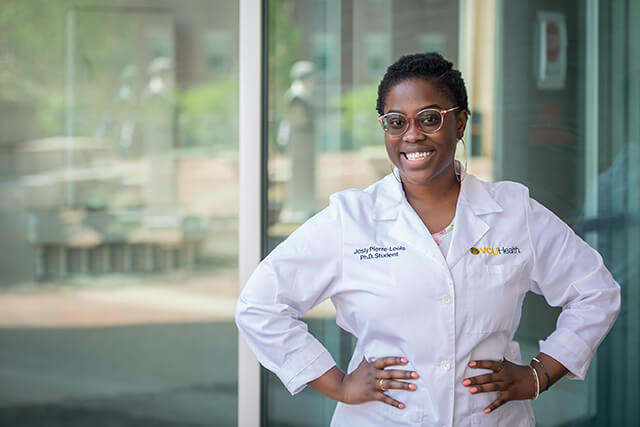 Starting March 17, events across VCU will highlight student work and provide the university with an opportunity to promote an array of diverse research.