Nationally ranked programs. Renowned faculty. Engaged students.
The Graduate School at VCU is here to support your success as you advance your education. We champion and empower both students and faculty, cultivating an inclusive environment for teaching, learning, research, creative expression and public service.
Learn about requirements, tuition and the graduate school application process.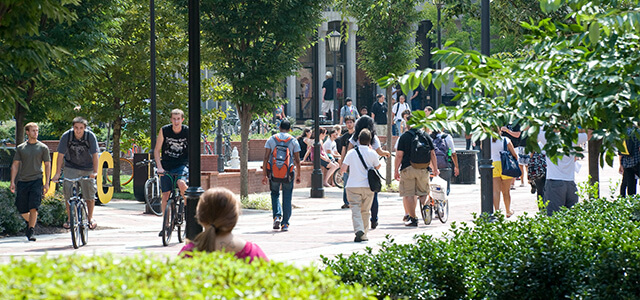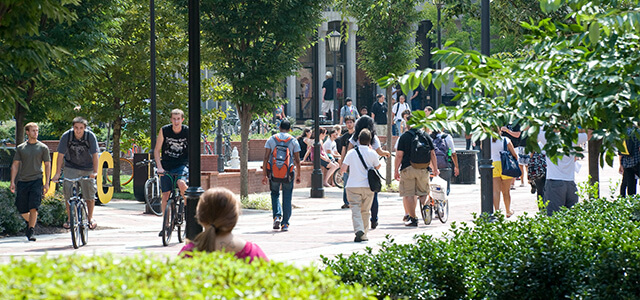 Discover scholarships, grants, assistantships and fellowships to help you along the way.
Announcements
The Graduate School has moved! You can now visit us at Moseley House, 1001 Grove Avenue.



As part of the VCU Libraries' ongoing efforts to support the searchability and stability of VCU's electronic theses and dissertations (ETDs) on

Scholars Compass, they have assigned DOIs to each ETD. The

DOI

(Digital Object Identifier) helps VCU Libraries preserve your work over time with a persistent identifier independent of Scholars Compass.

To learn more about DOIs, see:

https://www.

doi

.org/ or visit the main Scholars Compass page for your thesis or dissertation to view your assigned DOI.
August 16, 2022
If you're starting your graduate studies at VCU in fall 2022, make sure to save the date for New Graduate Student Orientation!
Aug. 11th, 17th, and 23rd
The Graduate School is hosting information sessions to answer questions and help students prepare to compete in the annual 3MT competition being held in October. Register today!