Nationally ranked programs. Renowned faculty. Engaged students.
The Graduate School at VCU is here to support your success as you advance your education. We champion and empower both students and faculty, cultivating an inclusive environment for teaching, learning, research, creative expression and public service.
Learn about requirements, tuition and the graduate school application process.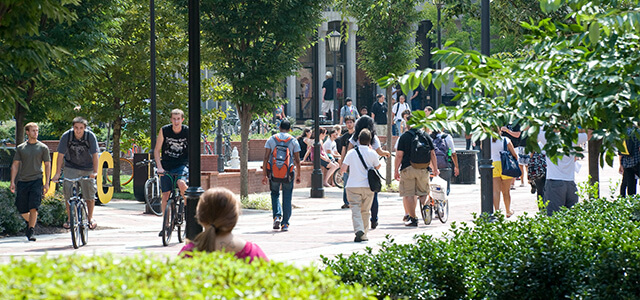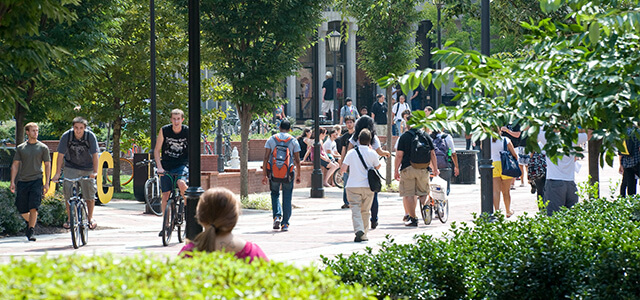 Discover scholarships, grants, assistantships and fellowships to help you along the way.
Join the Graduate School for Career Exploration Week! Attend sessions on Interviewing, STEM Careers, Leveraging LinkedIn, and register for a professional headshot.